The 5-5-5 Rule needs to be talked about more in our community of mama's. We need to talk more person to person in general. This is for you if you're about to have a baby, if you know someone is, or if you plan on having a baby in the far off future.
A lot of times we have the baby and then we are expected to just "bounce right back". We leave the hospital and within a week we think we have to entertain visitors who want to see our new baby, or we have to eat healthy to lose the baby weight, or we even start working out!
Mama, SLOW DOWN! Your body just made and supported another human life. Now, you are still responsible for that tiny human outside your body, while navigating your own healing and hormones.
It took me till baby number five to fully understand the healing and the slowing down part. I found this 5-5-5 rule and I wanted to tell you about it. I fully hope you prepare ahead of time and plan for your postpartum, just as much as you probably planned your baby's nursery.
5-5-5 Rule
So what is this 5-5-5 rule?
5 days IN bed.
5 days ON the bed.
5 days NEAR the bed.
Yes, the first two weeks STAY HOME! Not because you're scared of germs, not because you're a hermit, and not because you "have things to do".
Mama, stay home and rest! Heal and learn to be what your newborn needs. Skin to skin is so important to building that breast milk. You cannot be out and about or tending to visitors if you just need to be laying back and doing skin to skin with your baby. Learning to breastfeed definitely has a learning curve, and to be confident in breastfeeding the first step is being comfortable in your own home.
5 days IN bed.

Yes, five whole days doing only things IN bed. Drink, eat, and change your baby from your bed. Have people serve you mama! I know the laundry needs to be done, other children may have to eat, get to school or practices, dishes sitting in the sink. But please, if you have your significant other at home, plan these days with them. Have them support you. Or look into a postpartum doula! Yes, those are a thing! If you can afford it, do it!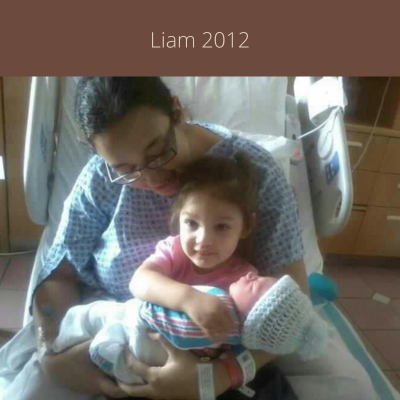 5 days ON the bed.

These next five days just hang out on the bed or if getting up and walking to the couch is possible, make the move. Still, try and spend the majority of the day in bed. Do not overdo it here. Take it slow still, have people serve you food. Don't have people over if they're not going to help you. You still need to have that important skin to skin with baby and just nourish yourself and your body.
Listen to your body. I know it is tempting to go outside and take walks, but don't go further than 10 minutes and if your body is saying "Hey, we need to stop!" turn around.
Stay in your comfortable clothes. This where a comfy robe might come in handy, or a pajama set that is breastfeeding friendly. Plus if you're in your pajamas or robe, visitors tend not to stay as long. Win/win if they aren't being helpful.
5 days NEAR the bed.

Still, don't go out on that shopping run. Don't go out to show off the baby. Just hang out near your bed; eating, staying hydrated, skin to skin, navigating breastfeeding and having that private family time. Keep having your partner or older kids do all the heavy lifting: dishes, meals, laundry and cleaning. You just worry about you and that new baby of yours. If people aren't coming over to help or just wanting to hold your baby, tell them no!
Stay near by your bed for another 5 days or longer. You don't need to be super mom.
Community
We used to have communities of women taking care of women. New moms had nothing to worry about, besides themselves and their new baby. We have lost that sense of community. If you know a new mom, be that support person for them. If you are due soon, ASK FOR HELP and have that community lined up BEFORE hand.
There is plenty people can do even if they can't be there in person for you. There's meal deliveries, someone can hire a cleaning service for you for a once a week visit. Prepare ahead of time with homemade meals you freeze, so popping them in the oven is easy enough for anyone to do.
Drink lots of warm fluids, eat lots of nourishing foods, support your body and your baby. Do not worry about the people outside your house.
Follow this 5-5-5 rule as closely as possible for your circumstance and you'll notice a difference in your healing process and mental state of mind.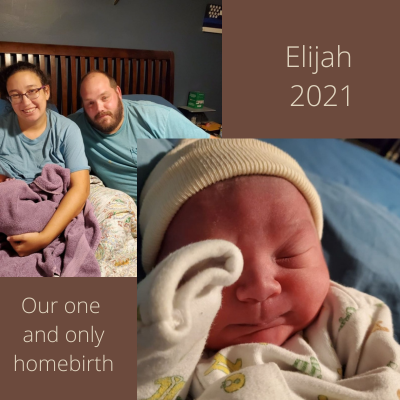 You got this mama.